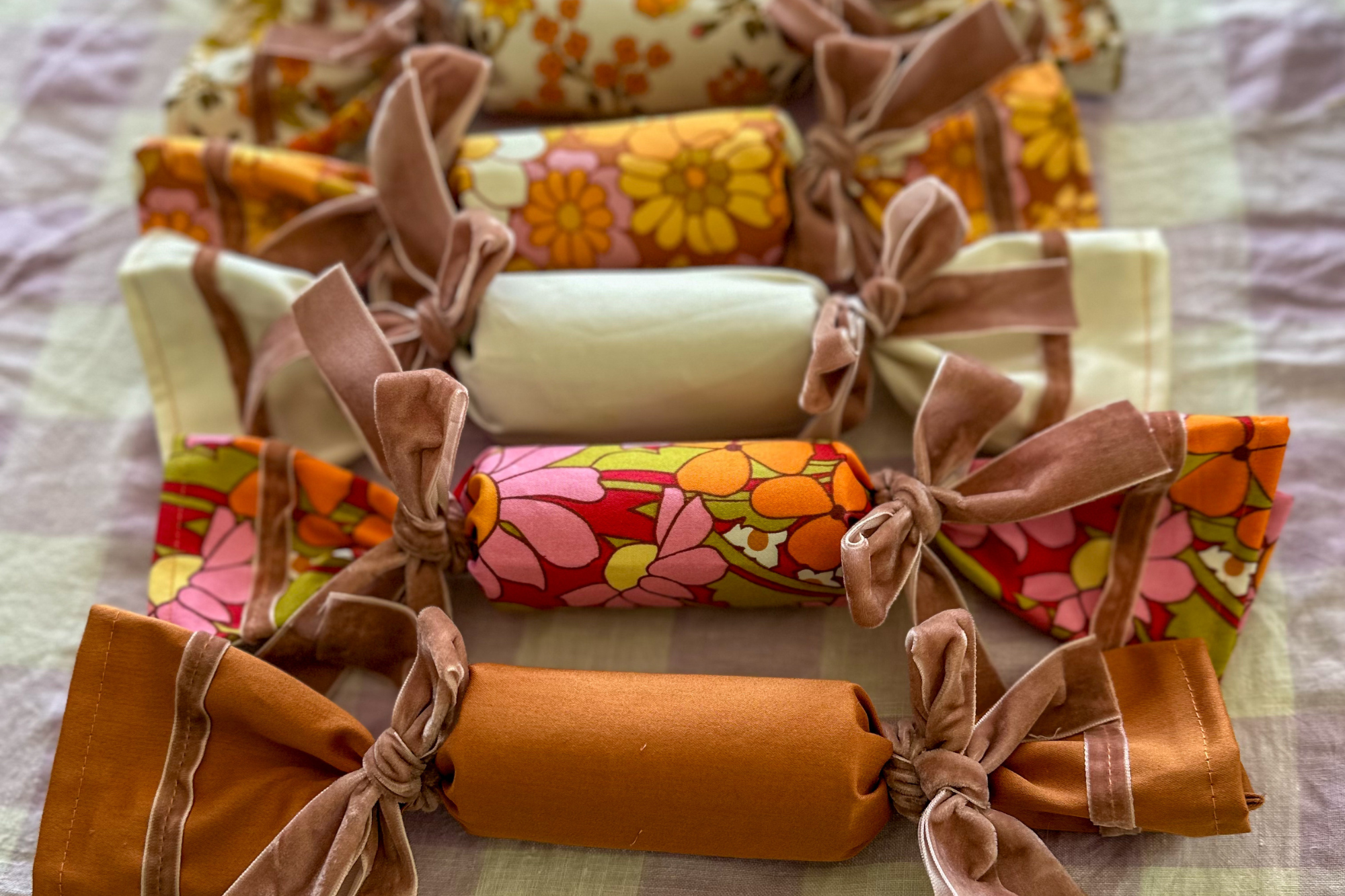 Want to bedazzle your family and guests with some really gorgeous Christmas Crackers? Here is your very own tutorial on using your Beddie Bags to create some beautiful Christmas Table additions. They don't pull and pop, but they do offer a much nicer and bespoke item inside that is especially chosen for your loved ones by you. These are a great way to use your Beddie Drawstring bags, and they don't get thrown out as you can reuse next year as well. 
Recycle, reuse and see your table looking amazing as well :)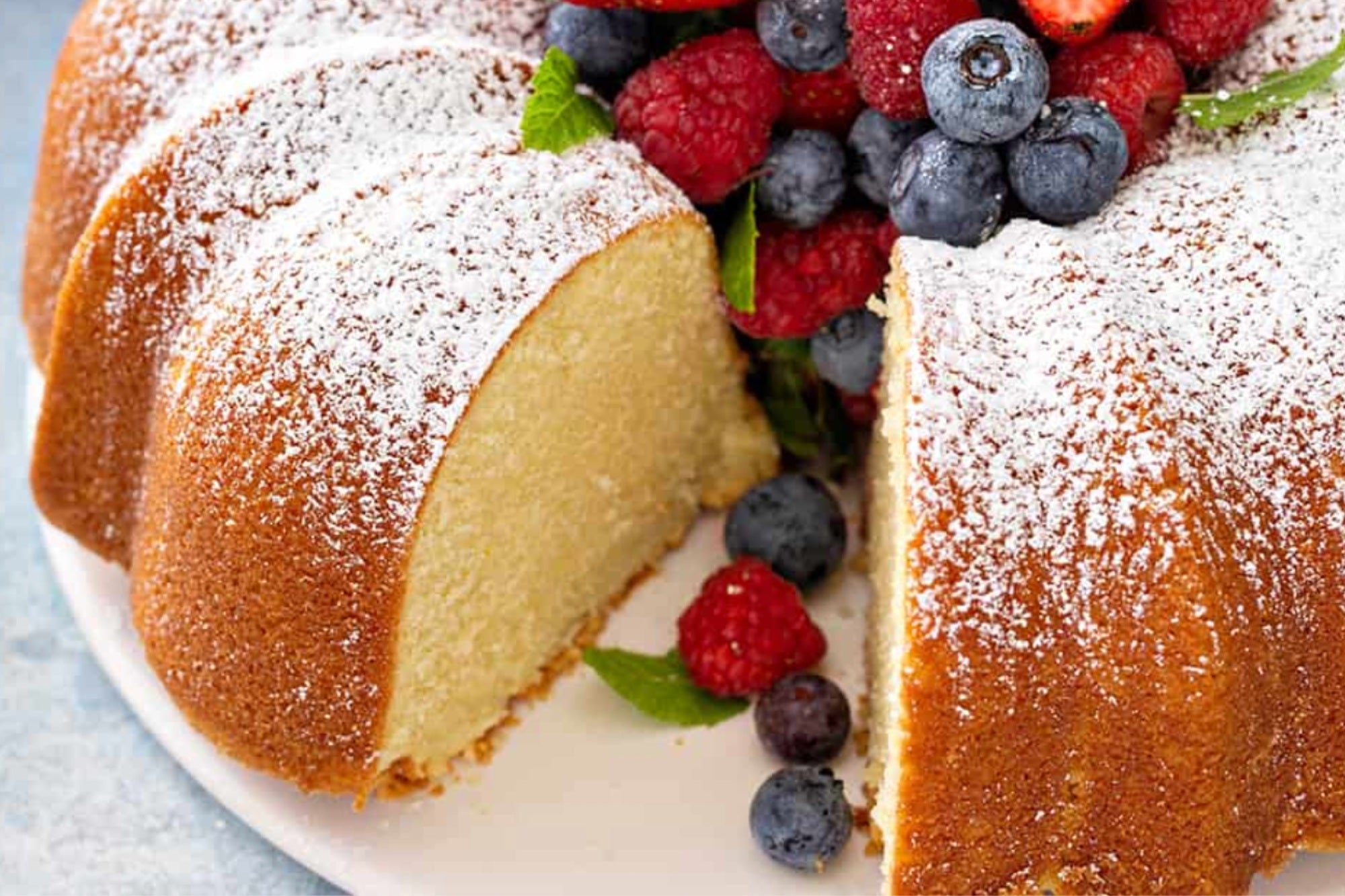 Here's a great cake for Mother's Day, or any other occasion that you'd like a delicious, comfort food treat for afternoon tea or dessert.
It also looks really pretty and would make the gorgeous hero of a vintage afternoon tea party. Think vintage linen tablecloths, a mix of old bottles filled with fresh and delicate flowers, mismatched cake forks and loads of fresh berries. Add a vintage tea pot with a knitted cosy, and voila! A perfectly imperfect and beautiful get together with people you love. Great photo ops too!
Tags:
afternoon tea
,
beddie
,
cloud
,
cotton sheets
,
cream cake
,
flowers
,
good sleep
,
Improve sleep
,
memories
,
oeko-tex
,
retro recipes
,
teapots
,
Vintage