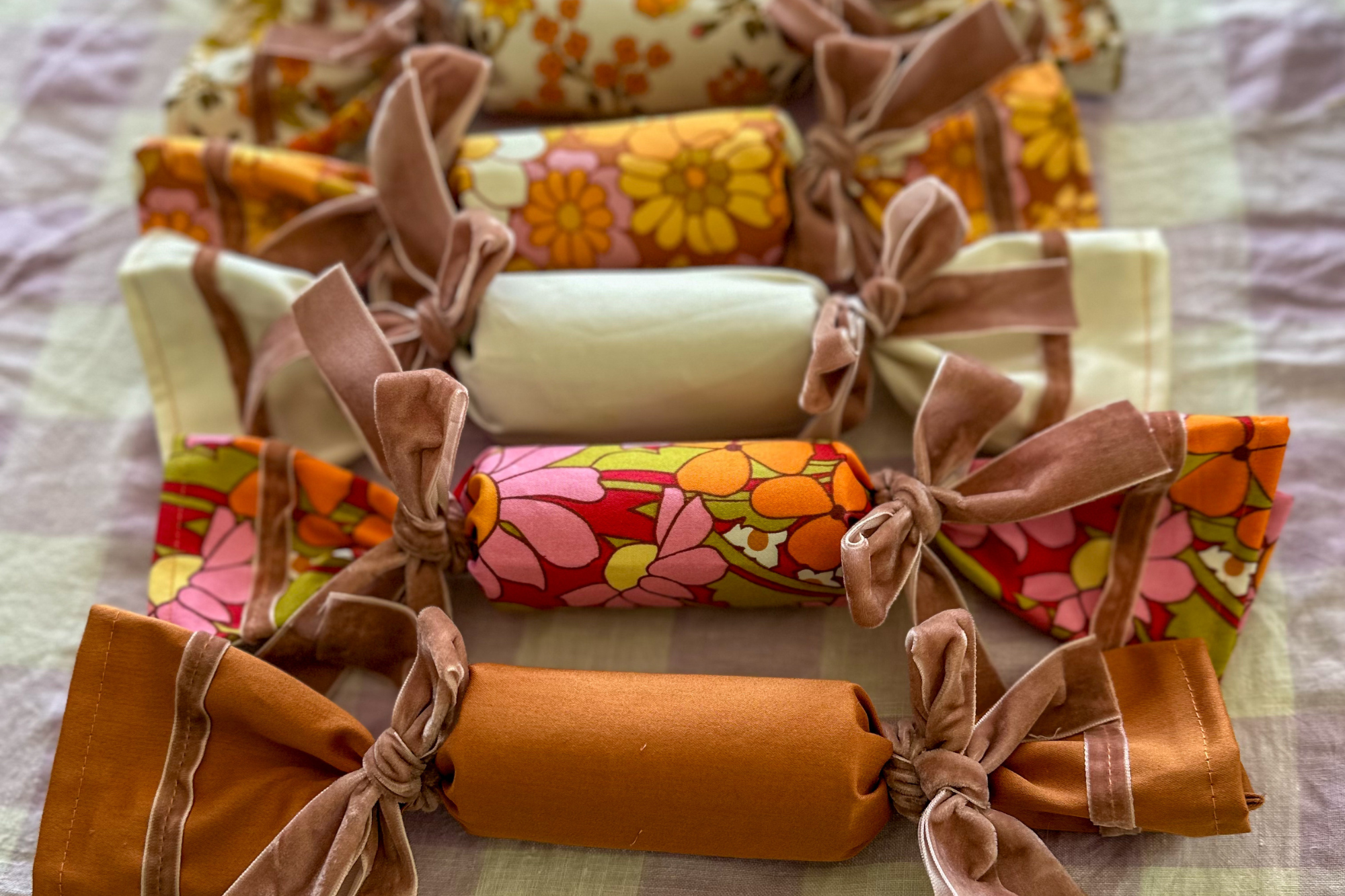 Want to bedazzle your family and guests with some really gorgeous Christmas Crackers? Here is your very own tutorial on using your Beddie Bags to create some beautiful Christmas Table additions. They don't pull and pop, but they do offer a much nicer and bespoke item inside that is especially chosen for your loved ones by you. These are a great way to use your Beddie Drawstring bags, and they don't get thrown out as you can reuse next year as well. 
Recycle, reuse and see your table looking amazing as well :)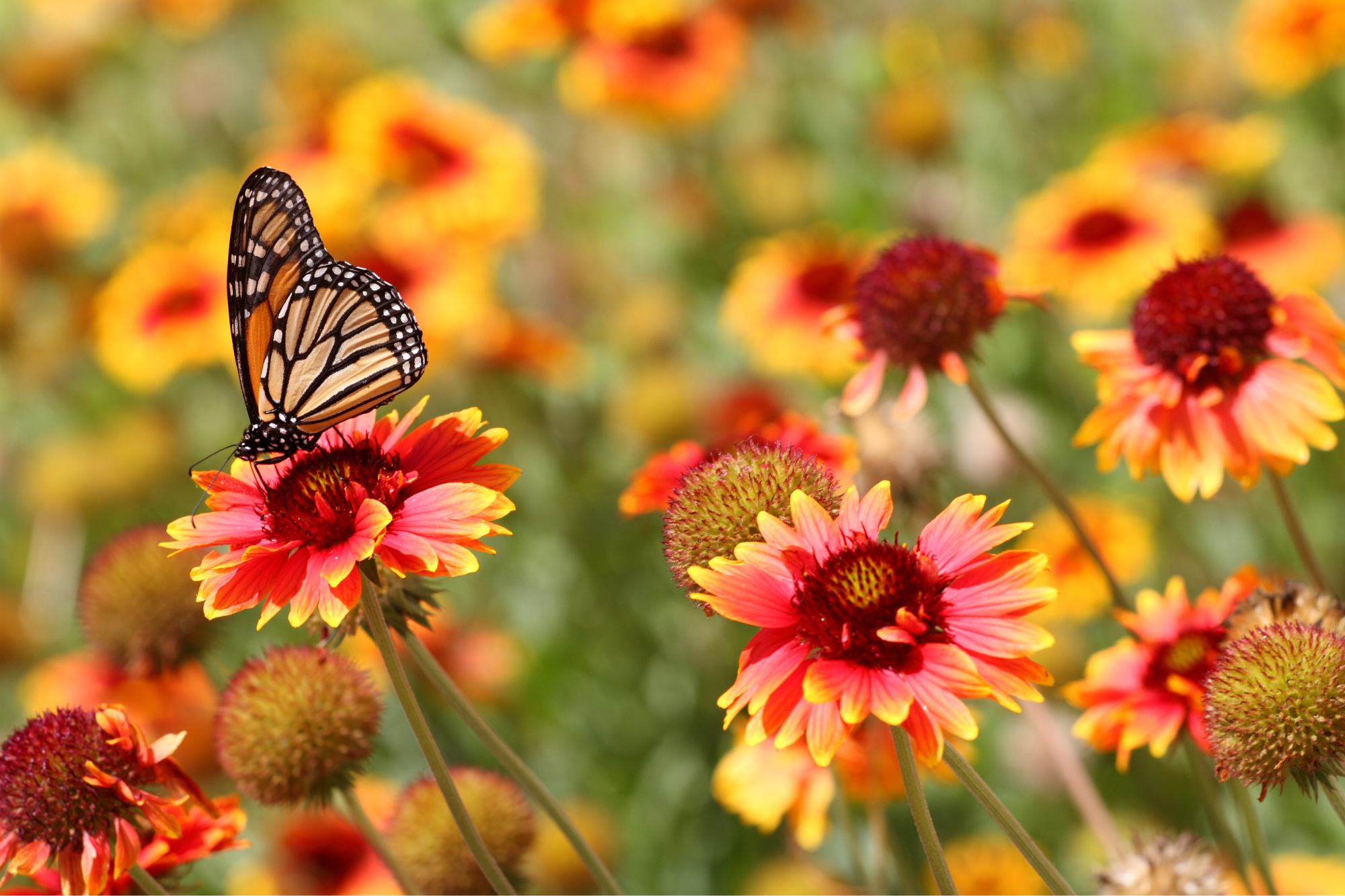 Spring is here and it's glorious! The season that starts to feel like life is about to start again. No more hibernating from the cold, no more dark commutes home from work, just a whisper of joy that this season will be bringing renewed motivation and feel good vibes for next 3 months. Not too hot, and perfect for morning walks and outdoor adventures.
1. We are actually happier! Soak up some sun to boost your brain's serotonin levels and feel all kinds of happy. After being stuck indoors for what feels like forever, it's about time to step outside and enjoy the rays! Exposure to morning sunlight can also help you sleep better at night, and is particularly important to get your babies sleeping as well. 10 minutes before 10am outside in the sunshine for your baby will actually help them sleep better at night, which is a major help for sleep deprived parents.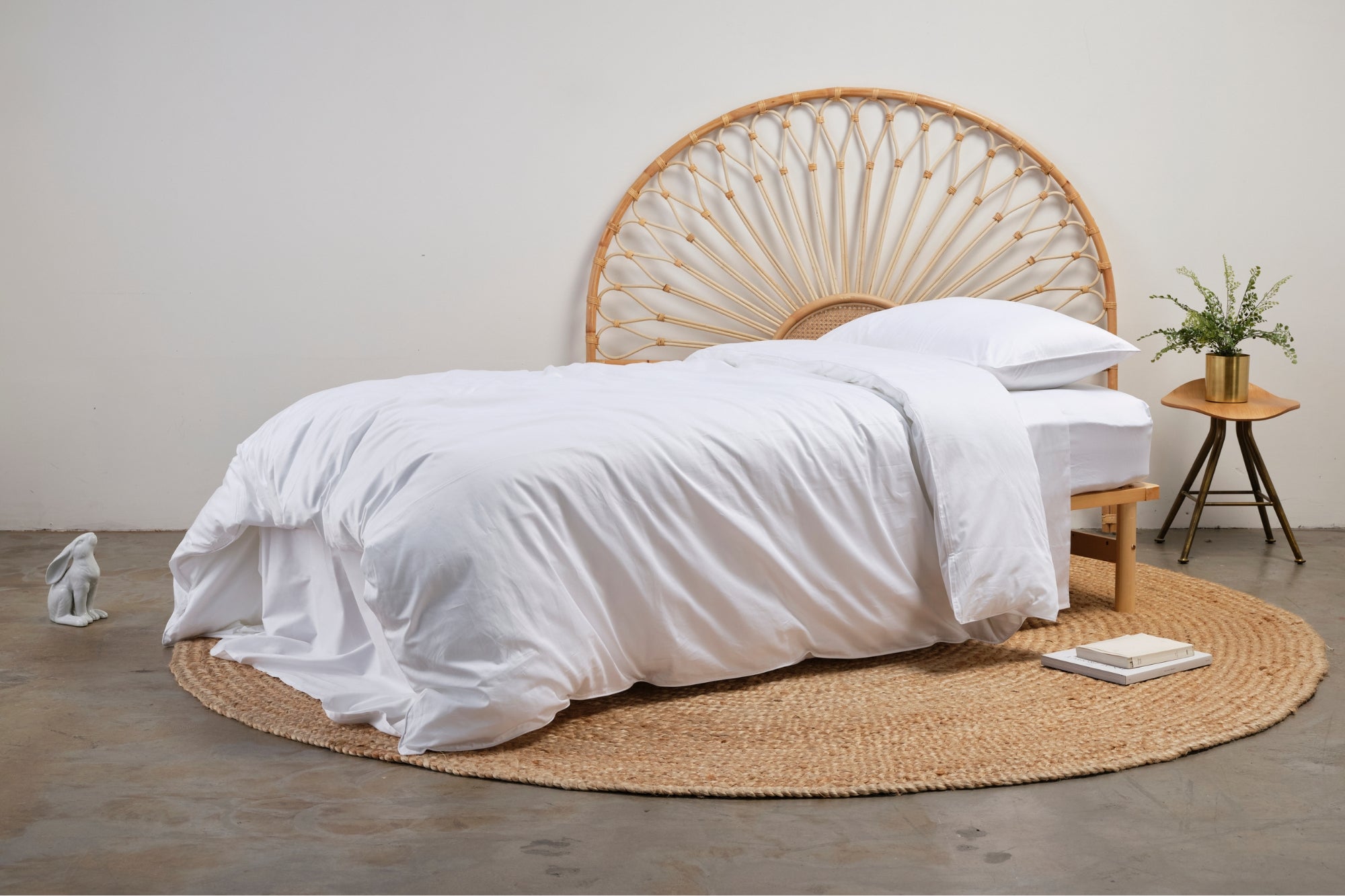 Your bed is the focal point of your bedroom. Your cosy nest for a dreamy night's sleep, your sanctuary for 
essential rest
. To enhance this important space and create a luxurious atmosphere, ensure your quilt cover is larger than your bed size. This is a really easy solution to making your room look more lush and more quilt to share!