Tag: dust mite protection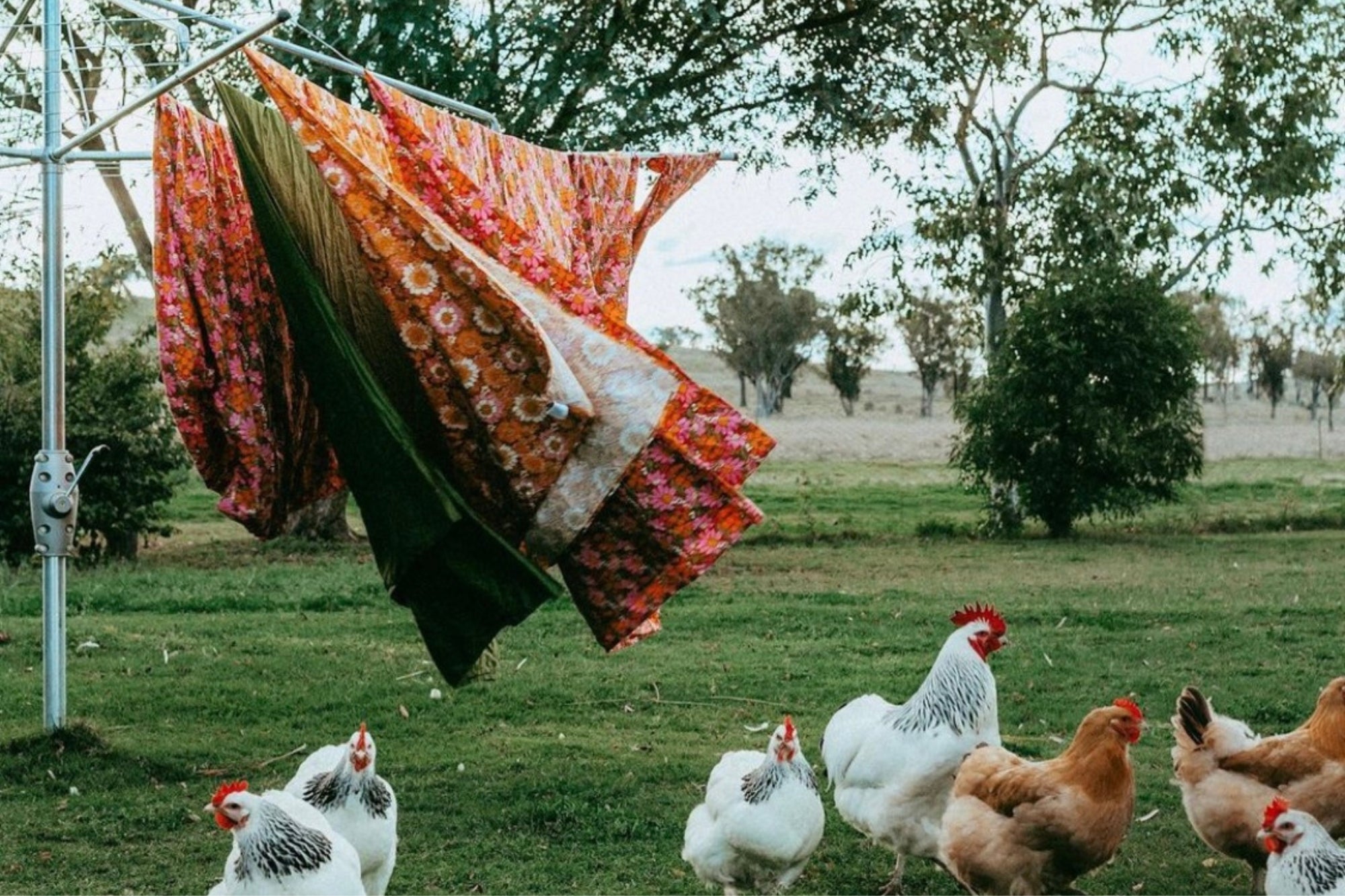 There is so much information on the correct way to wash cotton sheets, and it can get very confusing! We have compiled a go-to tips page on how to wash, dry and store your beautiful Beddie cotton sheets.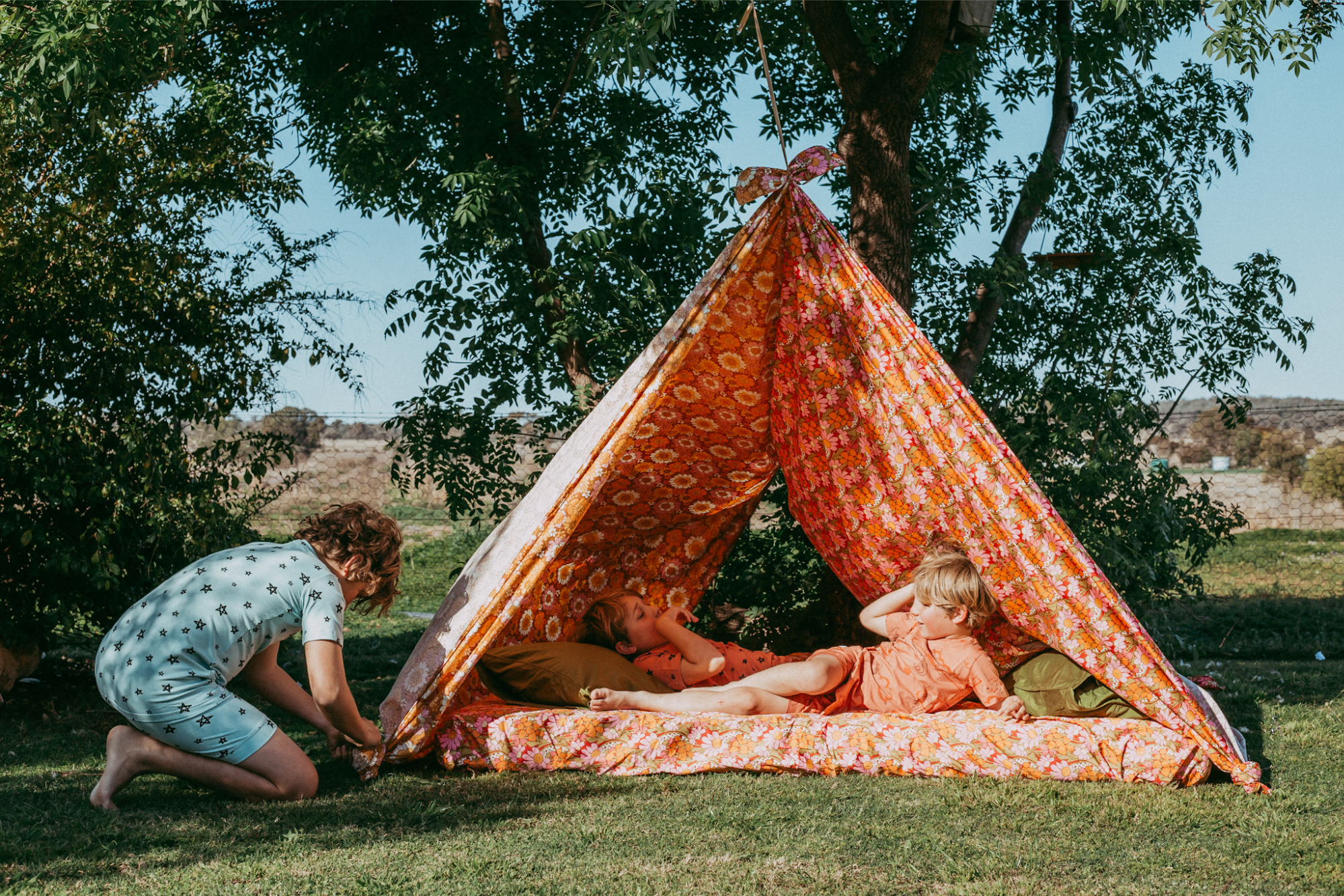 The bedding market is flooded with options, which can be very confusing when you are trying to decide what is best for your bed. Our sateen is woven from cotton made from specially grown long fibre cotton plants. To really understand how beautiful it feels on your skin, you have to sleep on a set yourself, and with Beddie, this is achievable, as our luxury bedding is at a good price point for such amazing, and durable quality. You won't need to patch this cotton, as it will not wear out easily like most cheaper cotton weaves. Wonderful for the kids beds! They can build forts and you can trust the sheets will not tear or get 'bald' patches. No...